All-in-one advertising solution
We provide you with the tools and the highest level of service so that you can create efficient campaigns that have large impact for your business: select large areas, or smaller ones, pick your target groups, create campaigns that can be changed at any time at no extra cost. Configure exactly when they shall be played.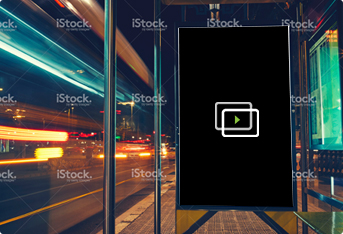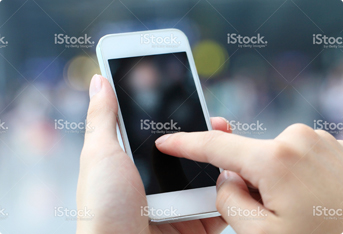 Running campaigns with a single click
Adleria is designed with a refined interface so that anybody can create campaigns. From the large media broker used to manage dozens of campaigns daily, to the small business, with only a few campaings a year.